Flooring
Polyurethane and epoxy resin systems
Global Resins has developed an extensive range of flooring systems offering cost effective, long lasting solutions suitable for virtually any situation and application. We can supply a system to suit your specific flooring needs but it is essential that the correct formulations are selected for your project.
Under laboratory conditions, on smooth uncoated concrete, we experienced coverage rates of between 300g-600g per sq meter across the product range. This information is provided purely as guidance, coverage is dependent on many aspects not least the substrate, application methods, coating thickness and dilution.
Take a look at our range and please contact us for further information.
Case Study - Local brewery
A local micro brewery had a rough, uneven concrete floor that they were continually re-coating with floor paint as it deteriorated quickly and flaked. Liquids were pooling on the floor and clean down times were in excess of an hour.
We supplied them with PX795 Epoxy Primer, PX798 Epoxy Resin Flooring & PU255 Polyurethane Clear Coat which they found quick and easy to apply.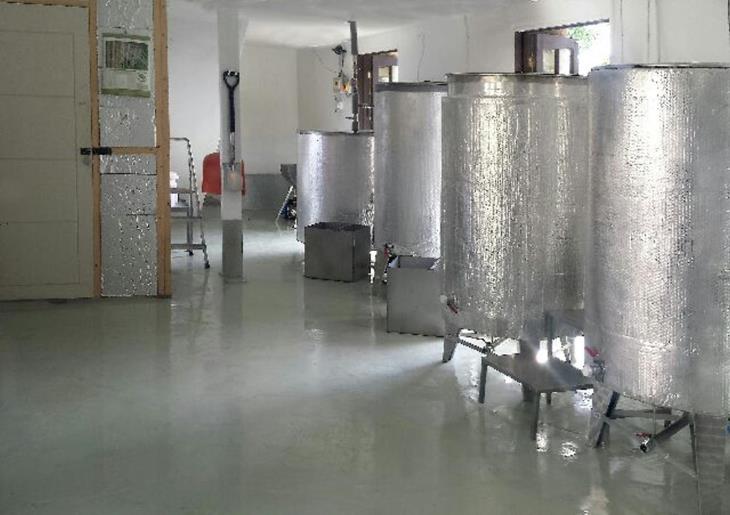 The result is a smooth, shiny and attractive looking floor with the clean down time reduced dramatically to around 15 minutes. It also provides a more hygienic and pleasing working environment.